Longmont, Colorado Real Estate
YOUR TOP SALES PROFESSIONAL IN
And in Firestone, Frederick, and Northern Colorado
Quick Search
Start your home search now
Welcome to your top professional in Longmont, Firestone, Frederick and Northern Colorado
Tracy's experiences have inspired her to make home buying or selling as easy for you as possible.
Buying and selling a home is one of the most stressful life events and one of the largest investments most people make in their lifetime.  Tracy is passionate about guiding her clients through the purchasing and selling process, getting them the best deal possible, into their dream home, onto the next phase of their lives while helping them build wealth through real estate.  She loves building life-long relationships along the way.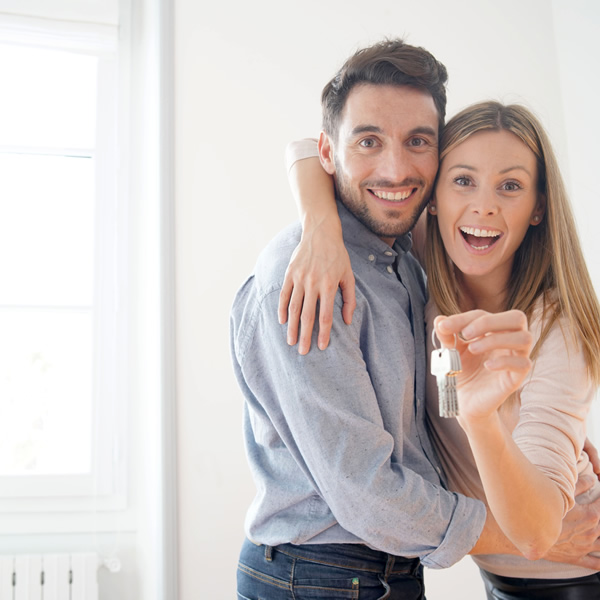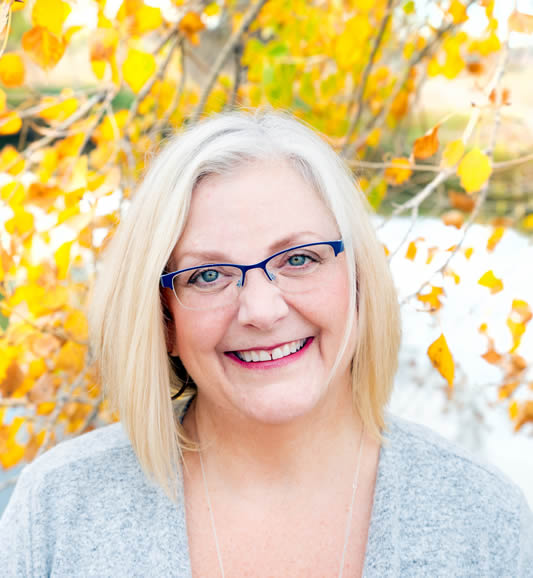 Buyer & Seller Guides
Receive our quarterly guides explaining the current market opportunities for Buyers, Sellers & Millenials
Search Properties
Run a comprehensive search from among all of the MLS properties in your desired area
Your Home's Value
Are you planning on selling? We can help you find out what your home is worth and send you a market report.
"Wonderful- sums up my whole experience on purchasing a home in Frederick CO with Tracy Graham as our realtor. She made her self available when we needed her. She was full of great advice that guided us through the whole experience. She stayed on top of my lender, and kept me abreast of all  target dates to achieve not only a timely closing, but one that happened 2 weeks earlier than originally planned! I would recommend Tracy to anyone! Give Tracy your business and be prepared to be amazed with her skills and talents with the real estate business! A true eager professional! Tracy got us through a very stressful situation with the least stress possible! Thanks Tracy! Sincerely, Brian Jen and the boys!"
Brian & Jen Booker
"You're in good hands with Tracy Graham. Came to the table with a ton of experience, and provided much more detailed information than we expected. If you follow her advice, you will get results. Extremely effective, selling our house in under 60 days."
Peter & Cindy Garritt
"Tracy is beyond amazing! She simultaneously sold our home and assisted us with the purchase of our new home. Her thoroughness and knowledge made a stressful process seem effortless. We are extremely thankful to have found Tracy. We couldn't have asked for a better realtor!"
Brittani Lynn
"Tracy was wonderful to work with. She was very patient with us while we searched for a house and worked hard to get us all the information we needed. We ended up buying a new home. She communicated often with the builder and was always willing to ask the hard questions for us. We are very happy  we worked with Tracy!"
Kelli Johnson
"Selling your childhood home can be quite a journey. Tracy did a great job being sensitive to emotions while providing thoughtful insight and expertise that allowed us to make informed decisions. Tracy's knowledge and compassion made the experience of selling our home a very positive  experience."
Jim & Mary Hasl
Explore Some of Our Featured Areas
Find out more about the areas of Northern Colorado that we specialize in
Broomfield
VIEW THIS AREA
Westminster
VIEW THIS AREA