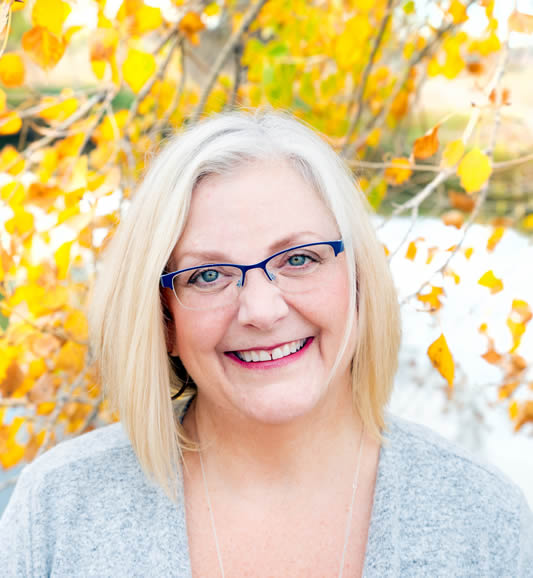 TRACY GRAHAM
Direct: (720) 272-0183
Email: tracy@tracysoldmine.com
Buying and selling a home can feel like a daunting task. Who you work with makes all the difference! Tracy became a real estate agent sixteen years ago after having a particularly challenging experience purchasing their first home. She wanted to ensure none of her clients would experience what she and her husband did. Buying and selling a home is one of the most stressful life events and one of the most significant investments most people make in their lifetime. Tracy is passionate about guiding her clients through the purchasing and selling process, getting them the best deal possible, into their dream home, onto the next phase of their lives while helping them build wealth through real estate. She loves building life-long relationships along the way.
Tracy is relentless in her pursuit of real estate knowledge and has the heart of a teacher to ensure her clients can make well-informed decisions on their most significant investment based on their individual needs. Her love for negotiation, ability to craft the best transition scenario when selling and buying for her clients, and proven results are tremendous assets. Tracy brings a wealth of knowledge and expertise earned through the housing recession perils and our real estate market's highs. Tracy epitomizes integrity, commitment to excellence with a high level of accountability, and working tenaciously toward her clients' goals.
She has a heart for service and loves giving back to her community. A few of the non-profits where Tracy has volunteered are the Colorado Therapeutic Riding Center, Life Bridge Christian Church, Longmont OUR Center, and the Carbon Valley Help Center. Tracy has also been a member of the Longmont Association of Realtor education committee and Keller Williams Agent Leadership Council. Tracy is also a member of UC Health Longs Peak Hospital's Patient Family Advocacy Committee.